Indian Newsmakers for the year 2022, 2022 famous Indian names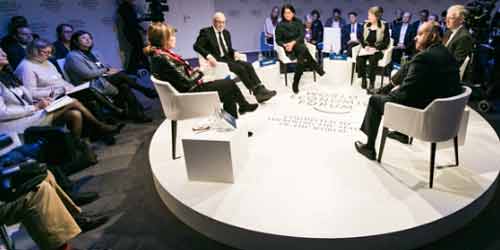 ---
Prominent Indian Newsmakers, famous Indians who made it to news headlines in year 2022
Indian movie maker Basil Joseph won the Best Director (Fiction) award at the Asian Academy Creative Awards for his film Minnal Murali.
Rishi Sunak has been elected as youngest and first non-white British PM in 200 years. He was born in Southampton in 1980 to Hindu parents of Punjabi Indian descent.
India's Jehan Daruvala won the podium place in the Formula 2 Championship held in Monza, Italy.
PV Sindhu Makes India Proud by Winning the Maiden Singapore Open Title 2022. She defeated China's Wang Zhi Yi i the finals.
Rishi Sunak announced his bid to become the UK's next Prime Minister and leader of the Conservative Party after Prime Minister Boris Johnson's resigned from his post.
Harshada Sharad Garud created history by becoming the 1st Indian to win a gold medal in the IWF Junior World Weightlifting Championships held in Heraklion, Greece.
Fast-rising Indian swimmer Vedaant Madhavan won the gold in the men's 800m freestyle swimming at the Danish Open in Copenhagen.
Bengaluru based Ricky Kej picked up his second Grammy Award for his album Divine Tides with Stewart Copeland of the rock band 'The Police'. The award is for Best New Age Album category at the 64th Annual Grammy Awards.
FedEx, the US multinational courier delivery giant has announced that Indian American Raj Subramaniam would be appointed as the new Chief Executive Officer.
Rameshbabu Pragnanandha hit the headlines when he defeated world No. 1 and reigning five-time world champion Magnus Carlsen of Norway in the Airthings Masters online rapid chess tournament.
Bappi Lahiri, Indian singer, composer and record producer died at the age of 69. He popularised the use of synthesized disco music in Bollywood and was fondly known as Disco King.
---
Bharat Ratna Smt. Lata Mangeshkar, India's most beloved voice who enthralled generations of music lovers passed away at the age of 92.
---
Dr. S. Somanath, eminent rocket scientist has been appointed as the Chairman of the Indian Space Research Organisation (ISRO) and Space Secretary.
---
Do visit Top 300 Indian names for 2022