Posted on

October 30th, 2008 by

Prem
I was sad to receive this email forward today. Being a dad, I can gauge what the family must be going through.
Email contents.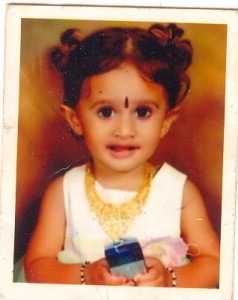 Dear all,
My kid "Bhoomika" is missing from Mejestic Bus station Since 21 days.
She is going to be 2 years and can speak only "jeeya", "mi", "mama" & "pappa".
We have logged a complaint in UPPARPET police station.
Request you to help me by forwarding the message to all, whom you come across.
Happen to see my kid please contact my family.
Our family members have been scattered all around Bangalore in search of her everyday.
Jayarama.
Ph:9902933247: cell with my family.
I have personally verified this by calling the family and they have confirmed that the kid is missing since October 2nd, 2008.
If any one of you notice the kid please inform her parents on the above number. If you get this email forward it or forward this URL to your friends list.
2 Responses to "Missing Kid Bhoomika"
Veena Says:
October 31st, 2008 at 1:47 am

Great job Premji; I shudder to think of all the kids that go missing and one never knows what happens to them. Here is hoping somebody will see this site and help find the kid.
Jai Sri Ram.

street Says:
May 5th, 2015 at 8:38 am

Oh my goodness! Incredible article dude! Thanks, However I am encountering
troubles with your RSS. I don't understand the reason why I cannot subscribe to it.
Is there anybody having the same RSS issues? Anyone tat knows the solution will you kindly respond?

Thanks!!
Leave a Reply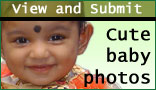 Follow on Twitter
Blogroll
Categories